Feline Inspiration Days 2022 in Copenhagen

Join us on 25-26 March 2022 at Bella Sky in Copenhagen!
It is a pleasure to invite you to Feline Inspiration Days 2022 - a two day course all about cats and Feline diseases.
We hope you will join us for lectures with the latest news in feline diseases.
The topics for the 2022 course will be urinary tract diseases and oncology.
The course will be livestreamed for those who cannot attend in person.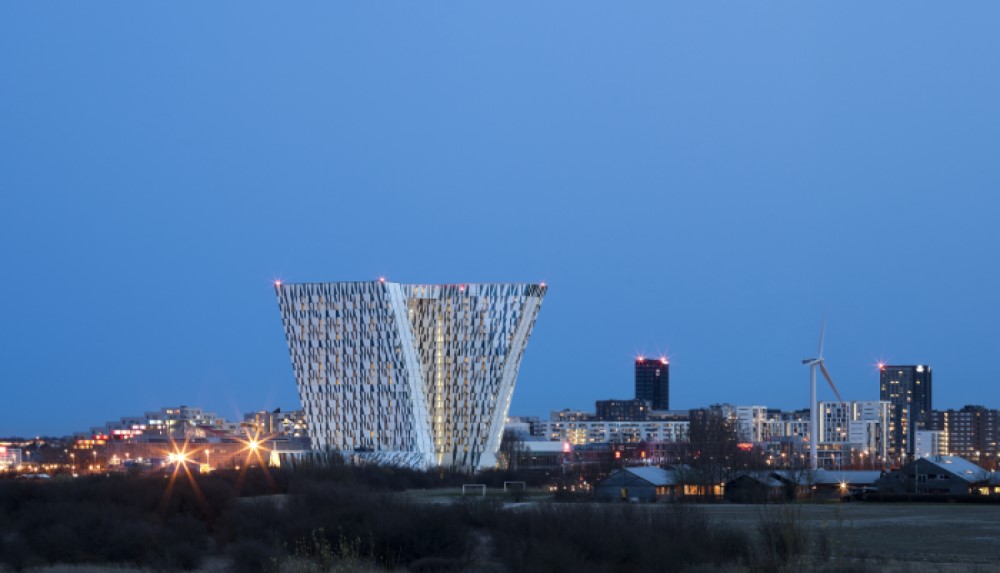 Feline Inspiration days 2019 - Participant evaluation testimonials
"Lovely conference... looking forward to next year:-)"
"Excellent world class speakers"
"Applicable to my work, feel that the knowledge can be used directly in my daily work"
"The whole concept is great. Love this focus on cats !"
"Excellent speakers"
"This is the best thing to happen to feline medicine in Northern Europe ever!"
Venue
AC Hotel Bella Sky (5 minutes from the airport)
Center Boulevard 5
2300 Copenhagen S
Denmark
Course secretariat
CAP Partner
Nordre Fasanvej 113, 2.
2000 Frederiksberg
Denmark
Tel: +45 70 20 03 05
Fax: +45 70 20 03 15
Email: info@cap-partner.eu